Unlike the Android OS which is very open-source, iOS isn't that open and many apps that you can find on Android doesn't have an iOS version. As such, YouTube downloaders like Vidmate, TubeMate, etc don't exist for iOS users. But does it mean they can't download YouTube videos for free? No of course!. On this page, we are going to show you how to download YouTube videos on iPhone or iPad and save them to your Photo gallery. Using the method described below, you should be able to transfer the downloaded video to another device.
Although the official youtube app for Android has support for downloading videos, it is limited to only some. But with tools like Vidmate, Android users can easily download most YouTube videos.
And if you are using iOS, this guide will come in handy. Continue reading this post to discover how you can download YouTube videos on iPhone or iPad for free.
Download YouTube videos on iPhone or iPad for free
In order to achieve this, you will need to;
[appbox appstore id915249334]
Once you have met the above requirements, proceed as follows:
Install and enable the Shortcuts app
Install the Shortcuts app and then open YouTube from your iPhone or iPad.
Select a video you want to download and click on the « Share » button at the bottom of the video.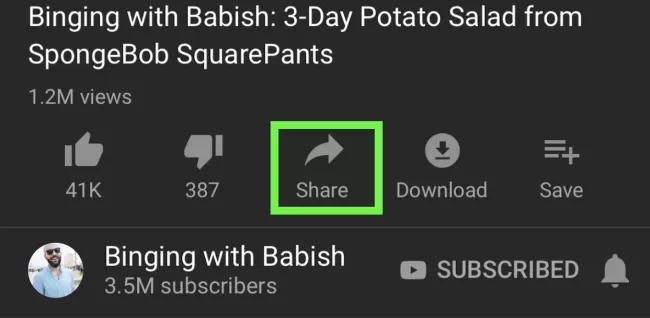 Now, the share options will display and you will see all the available apps with which you can share the video link.
Swipe to the left until you see the option « More ».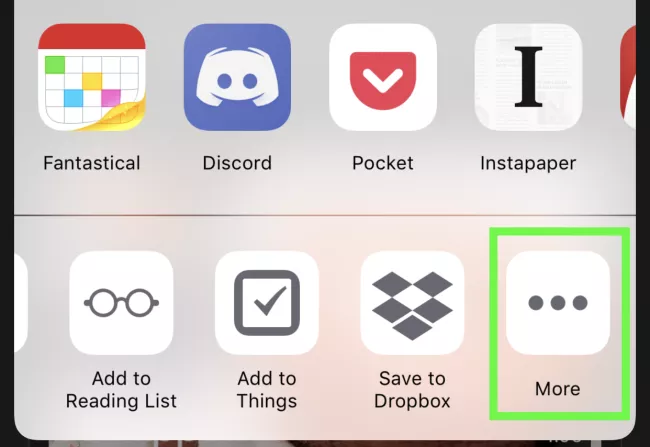 Choose the « More » option then on the next screen, toggle on Shortcuts app.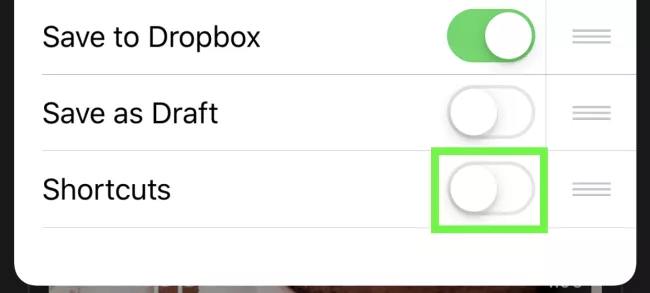 Downloading the YouTube video
With the Shortcuts app activated, you should now have it available on the share tray of apps. Proceed as follows to download the YouTube video;
While the video is playing, click again on the share button.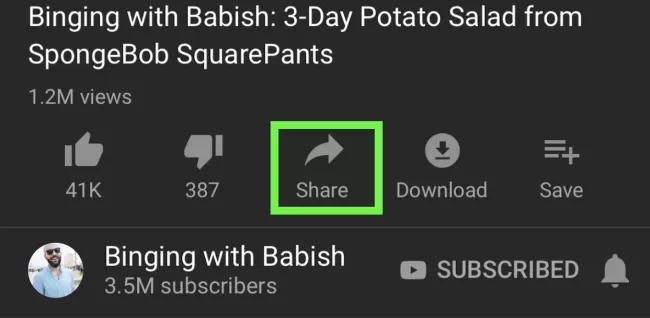 Next, select Shortcuts app to share the link to.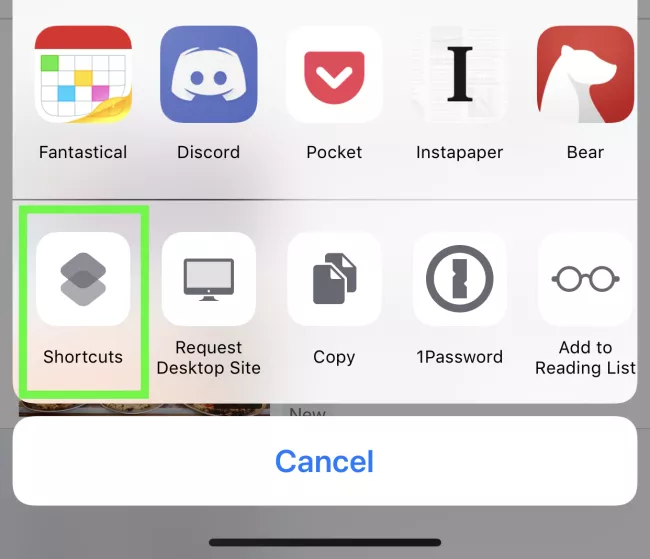 After this, the app will collect the video info and you can now click on the download button to start downloading the video.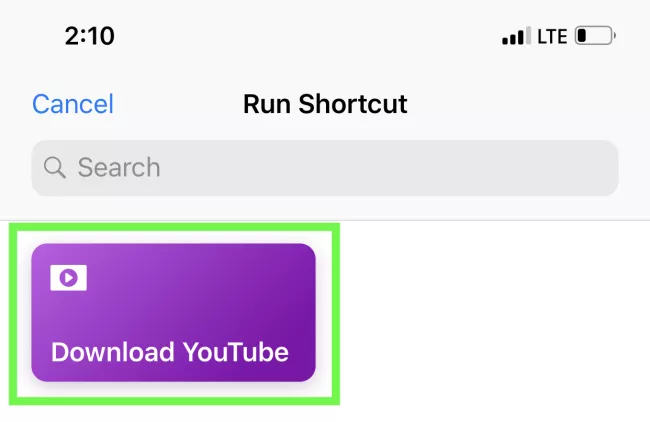 Wait for the file to download. You will see the download progress as shown below.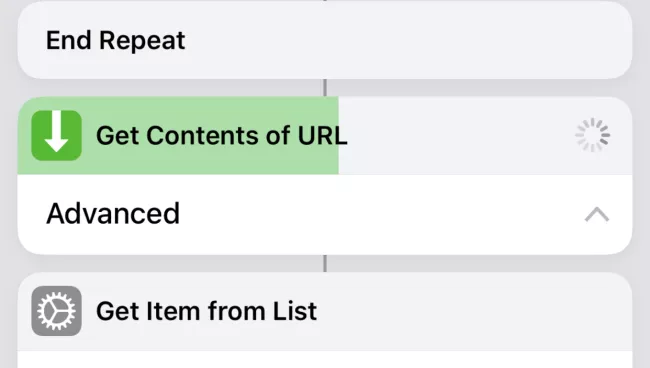 Once the download is completed, you will get a prompt asking you to either share, save the file to photo album and cancel. Choose « Save to photo album ».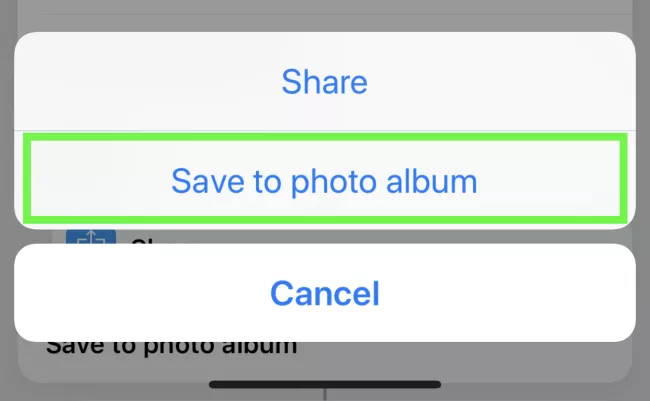 Great! You've successfully downloaded and saved a YouTube video on your iPhone or iPad free.
With the above-described method, your video file will be saved as mp4 and you can transfer it to another iPhone user or to your computer.